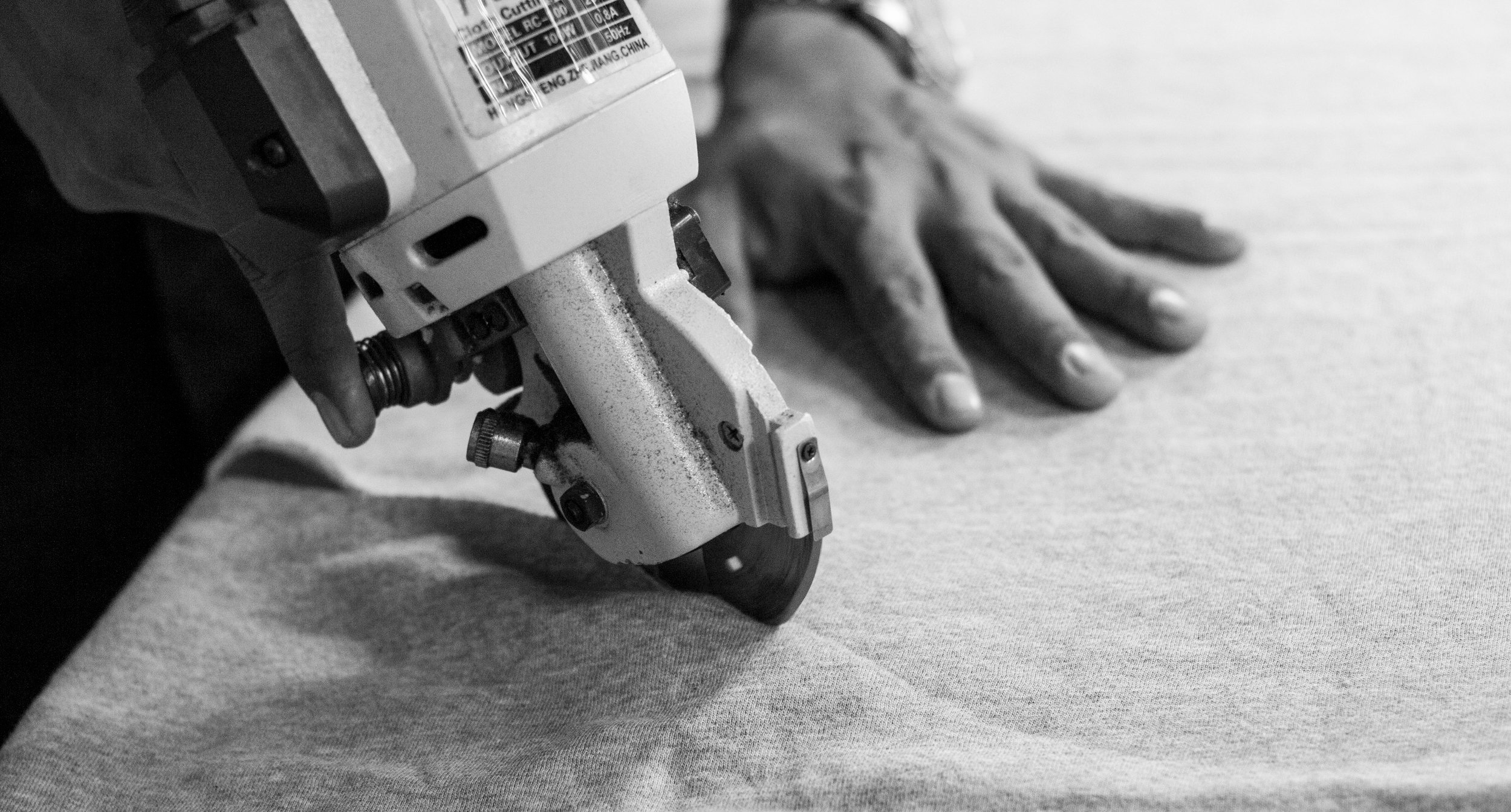 Full Service Fair Trade Manufacturer:
• Sourcing: Fabrics, Hardware & More
• Designing & Developing: Prints, Patterns & Labels
• Producing
• Quality Control
• Labeling
• Packing
• Shipping
(1-2 Months)
Choose styles from a catalog of our existing shapes and customize your designs with different fabrics, colors, prints, and finishings.
(2-6 Months)
We work closely with you in getting to know your brand and understand your design objectives. Our goal is to achieve the perfect collection you've dreamed of designing, in a time and cost efficient manner.
Interested in sequin design? We have a team of talented artisans in Bali who specialize in handworked sequins.